Murfreesboro Mirror and Shower Door Company is a family owned and operated business established in March of 2000. We founded our company on 20 years of experience and expertise in the mirror and shower door industry. Here at Murfreesboro Mirror & Shower Door Company, we feel very blessed that our doors have been open to serve the community for nearly 14 years, and we are very proud of our company and our reputation. We are proud of both our products and our installation, and we know that our customers are proud of their investments. We strive to keep our costs and prices as low as possible for our customers; it is for this reason that we do not currently have a formal showroom. Our main goal is to offer you the lowest prices possible without compromising the quality of our products or installation.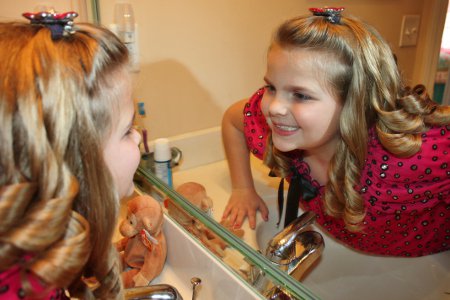 "Your Connection to a Beautiful Reflection"
We feature glass products from ACI/Vitro America, Alumax Shower Enclosures, and Rubbermaid Shelving products.